Firewise Funds Available To Pinebrook Residents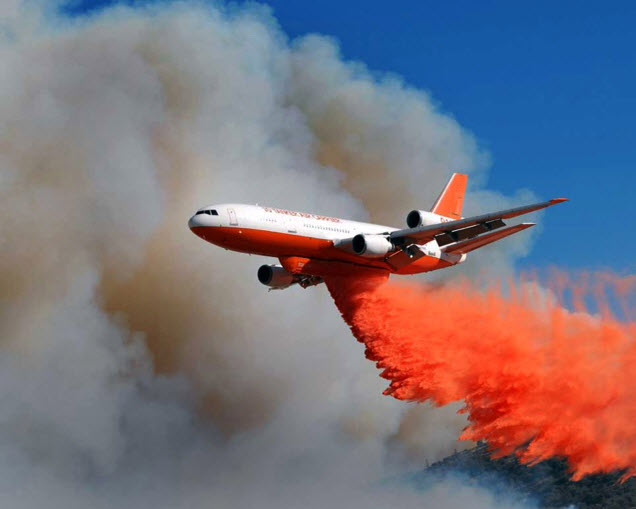 Applications due by Aug 1st
The Pinebrook Fire Safety Committee (PFSC) is excited to announce that the Pinebrook community has been awarded a $90,000 Utah Watershed Restoration Initiative (WRI) grant which is available to individual homeowners to provide reimbursement for some of the costs incurred as homeowners undertake fire fuel reduction work on their properties between July 1, 2022 and June 30, 2023. The PFSC has created a Fire-adapted Landscapes And Safe Homes (FLASH) Program to make this WRI funding available to individual homeowners to support the fire safety initiatives of Pinebrook. 
Full program details can be found here, including links to apply. Your best opportunity to receive funding is to plan your project, obtain two contractor bids and submit your request for funding before August 1st.
These grant funds are part of a larger WRI award for Pinebrook which also provides an additional $174,000 for HOA open space fire mitigation work. More details on the open space work will be forthcoming in the near future.
Please send an email to the PFSC with any questions after you review the program details and please join the PFSC fire safety email list for direct communications from the PFSC. The PFSC email address is: pinebrookfiresafety@gmail.com.